Say goodbye to business as usual.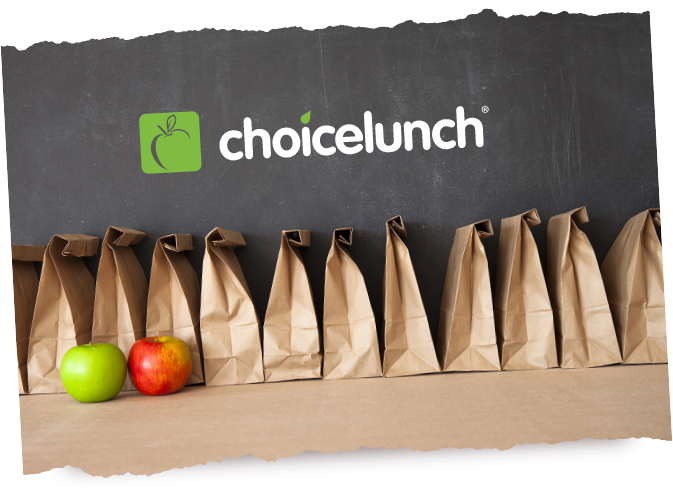 We've rethought the school lunch experience.
Every facet of campus operations requires a logistical assessment to ensure safe "best practices" in a pandemic environment. School lunch is no exception. Choicelunch spent last Spring re-thinking lunch and charted the course for how to most effectively operate a school lunch program this year and beyond.
We pack each student's bag for easy distribution.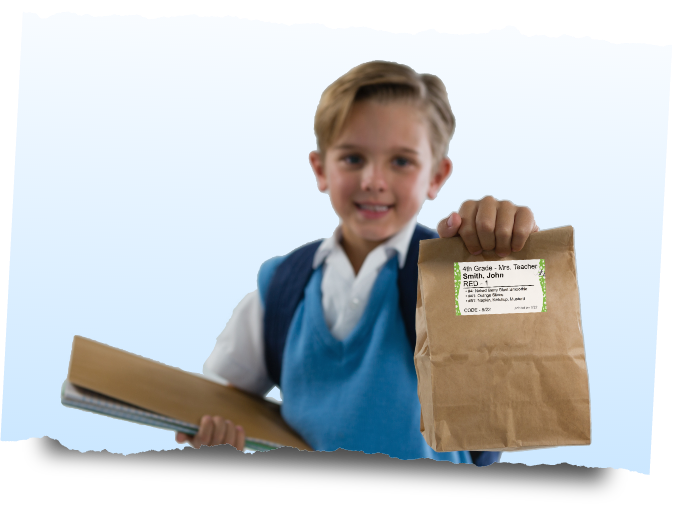 Hot lunches stay hot and cold lunches stay cold.
Our trucks are loaded with hot ovens connected to our generators. The ovens are transferred to your lunch area, ready to plug-in. We also provide specially-designed coolers to keep cold items cool and refreshing.
During the
Pandemic
Choicelunch partnered with schools to provide a contactless lunch solution with social distancing in mind. With our A La Carte program, we delivered over 500,000 lunches to 150 schools that offer in-person learning. It's proven, easy, and provides schools the flexibility of classroom delivery or student pickup for safer distribution.
schools report that A La Carte solved for school lunch during the pandemic.
schools prefer A La Carte over their pre-pandemic lunch program.
*Results from 2020-2021 annual school survey
"I love that students have an already packaged lunch and that they are NOT standing in line to wait for their food and they don't touch all of the snacks and drinks! We deliver all of the meals on carts by GRADE LEVEL and the students see their lunches right away."
St. John's Episcopal School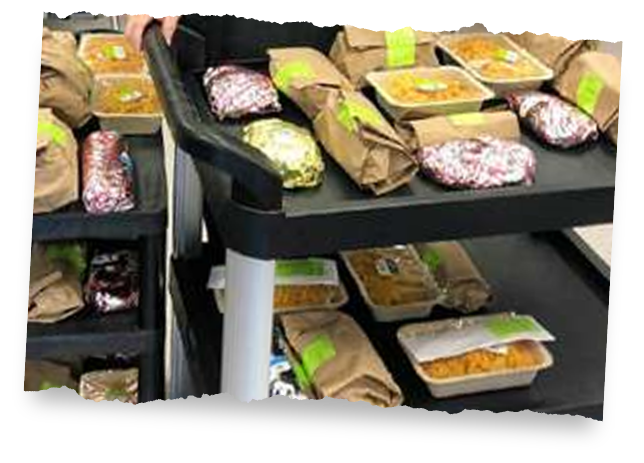 Photo: A La Carte in action! A classroom delivery in March 2021.
Classroom Delivery
or

Student Pickup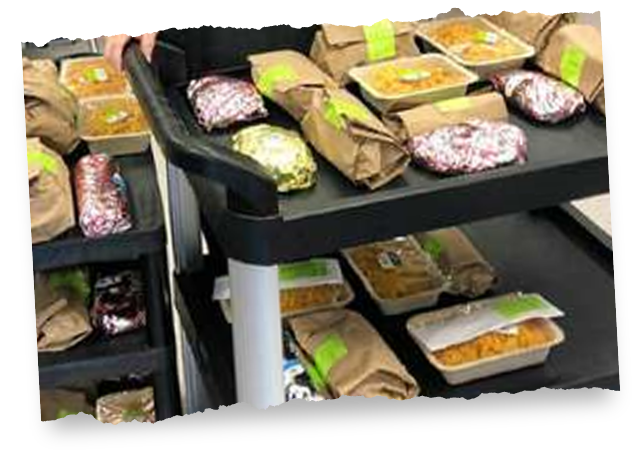 Photo: A La Carte in action! A classroom delivery in March 2021.
"Less hassle for the parents, kids get exactly what they want. There is no disappointment about running out of options by the time they get to the line. Not too much contact with the food items. Service is significantly faster with A La Carte."
Book an Online Appointment
It's been over 15 years since I quit my job and started Choicelunch with my college friends Justin and Ryan. Today, schools across California trust us to deliver lunches parents approve of and kids love.
With families of our own and 9 children between us, we know how important it is to partner with schools to serve meals that make all the difference in a kid's day. After all, our kids are our customers too! Do you have a few minutes to discuss how we can serve your school?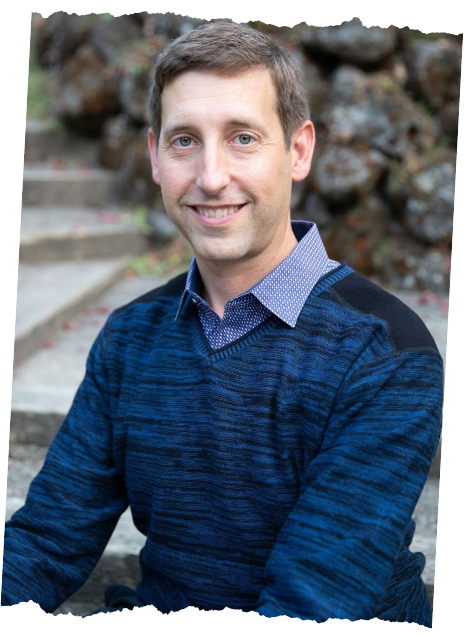 Keith Cosbey, Co-founder and Chief Operating Officer
Co-founders' Kids are Choicelunch Customers.