Escape the lunch-packing frenzy and cold lackluster lunches. Take back your mornings with Choicelunch and savor the convenience of a transformative hot school lunch experience.

Open An Account
Enter your information and child's dietary preferences and food allergies.

Choose an Entrée
Up to 20 entrées daily, including a variety of hot and cold options.

Choose Your Sides
Select from over 40 snacks, drinks, and fruits/veggies. Order as many as you want.

Place Your Order
Make sure to order by 9 am the day before lunch is served for access to the full menu.
Choicelunch individually packages your child's lunch for safe delivery and easy distribution at school. Each order includes an entrée plus a bag with sides ordered.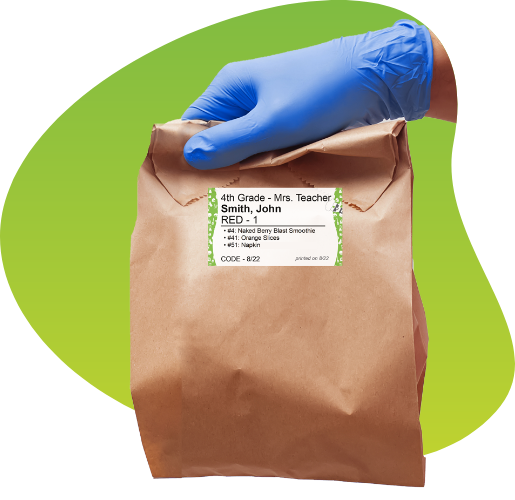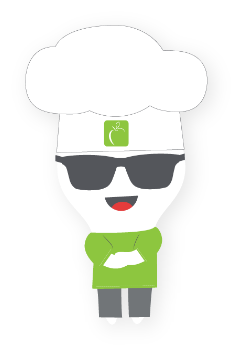 School Lunch Done Right.™
We deliver lunches parents feel good about and kids love.
We Feed Your Kids Like Our Own
We use whole ingredients sourced responsibly from trusted partners. We source fresh antibiotic-free chicken and beef. We avoid anything artificial or processed, especially added nitrites, HFCS (high fructose corn sugar), artificial sweeteners and colors, and hydrogenated oils. With our fresh fruits and veggies, if it's on the EWG's Dirty Dozen list, we make every effort to source organic.
View each student's menu with their customized allergen filters.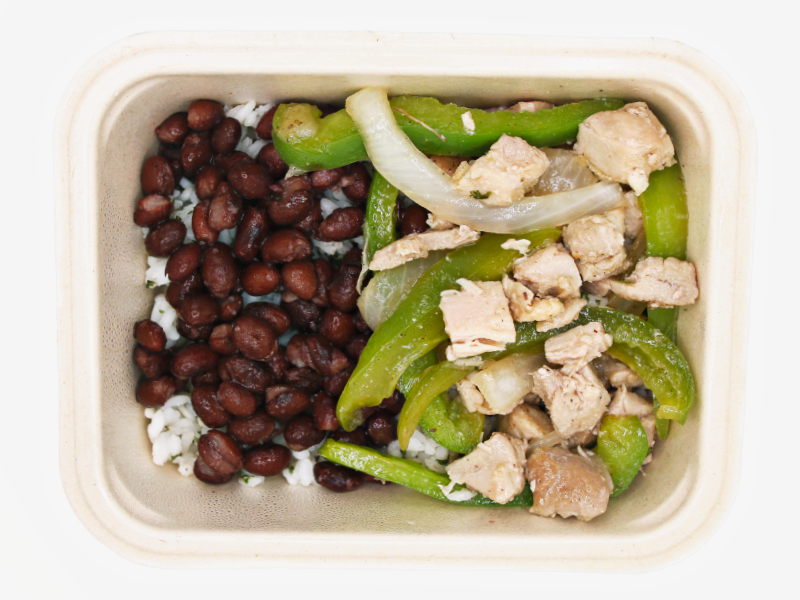 Chicken Fajita Rice Bowl
Available Mondays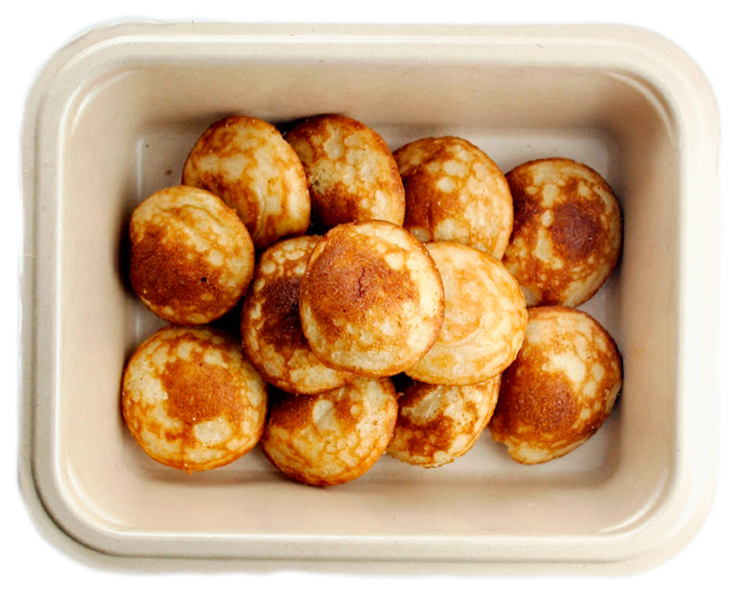 Petite Pancake Poppers
Available Wednesdays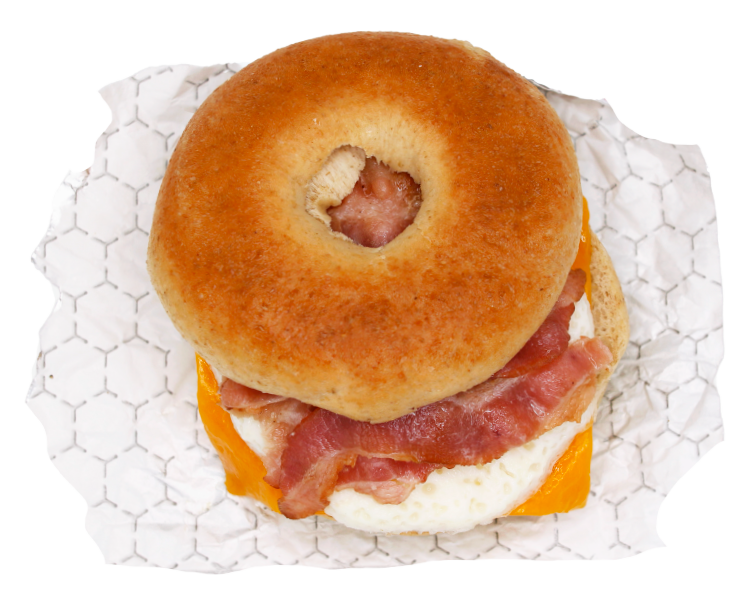 Bacon, Egg, & Cheese Breakfast Bagel
Available Thursdays
Chorizo, Potato & Cheese Burrito
Available Thursdays
different sides, fruits/ veggies, and drinks
kitchens across California
years delivering school lunch smiles
"LOVE A La Carte! So much better to pre-select. It helps us ensure our child makes healthy and balanced choices. I love the variety and quality of the entrées and the options for fruit and veggies."
Parent of 3-5th grader
Palo Alto
"I like the options and the ability to choose the sides. My kids are little and would be choosing chips if given the option. I choose fruits and veggies like I would if making their lunches. It's convenient and gives me peace of mind and confidence in my kids' health."
Parent of PK-2nd graders
San Diego
"You make ordering convenient and simple. I like being able to order in advance. I like the new lunch in a bag procedure. The lunch line goes so much faster. I like that you try to change up the menu frequently. My son has tried a variety of foods he would never eat at home."
Parent of 3-5th grader
Long Beach
Follow Us on Social Media